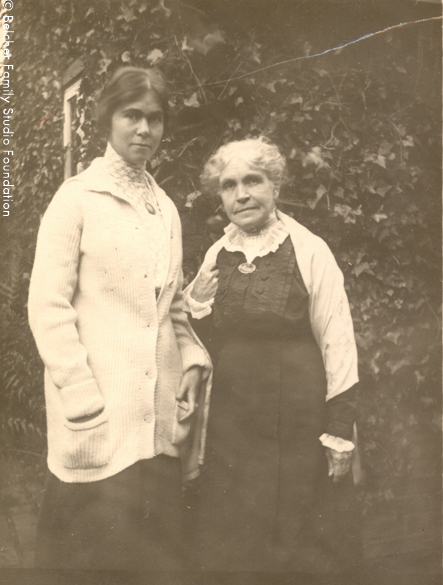 Martha Wood Belcher and her daughter Hilda Belcher were painters whose careers span the time from 1865 to 1945. This website is devoted to their legacy.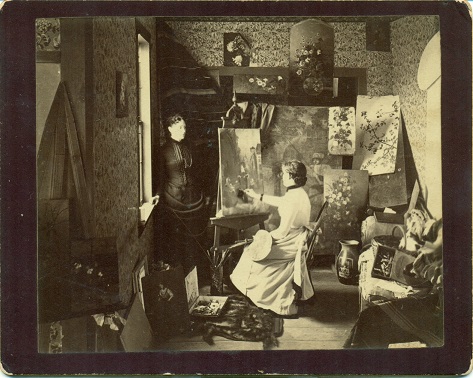 Martha Wood Belcher (1844-1930)
After finishing studies at the Cooper Institute in 1867, Martha Wood took a position teaching art at the Ripley Female College in Poultney, Vt. She then moved to the Rutland/Pittsford area and opened a studio in collaboration with a friend. In 1873-75, she traveled in Europe and studied art in Dusseldorf and Munich, as well as hiking through Switzerland; she then returned to Vermont. Her studio was successful enough for her to build a house for her mother and sisters.

In 1880 Martha married Stephen Belcher, of Newark NJ. She continued to paint to the end of her life in 1930.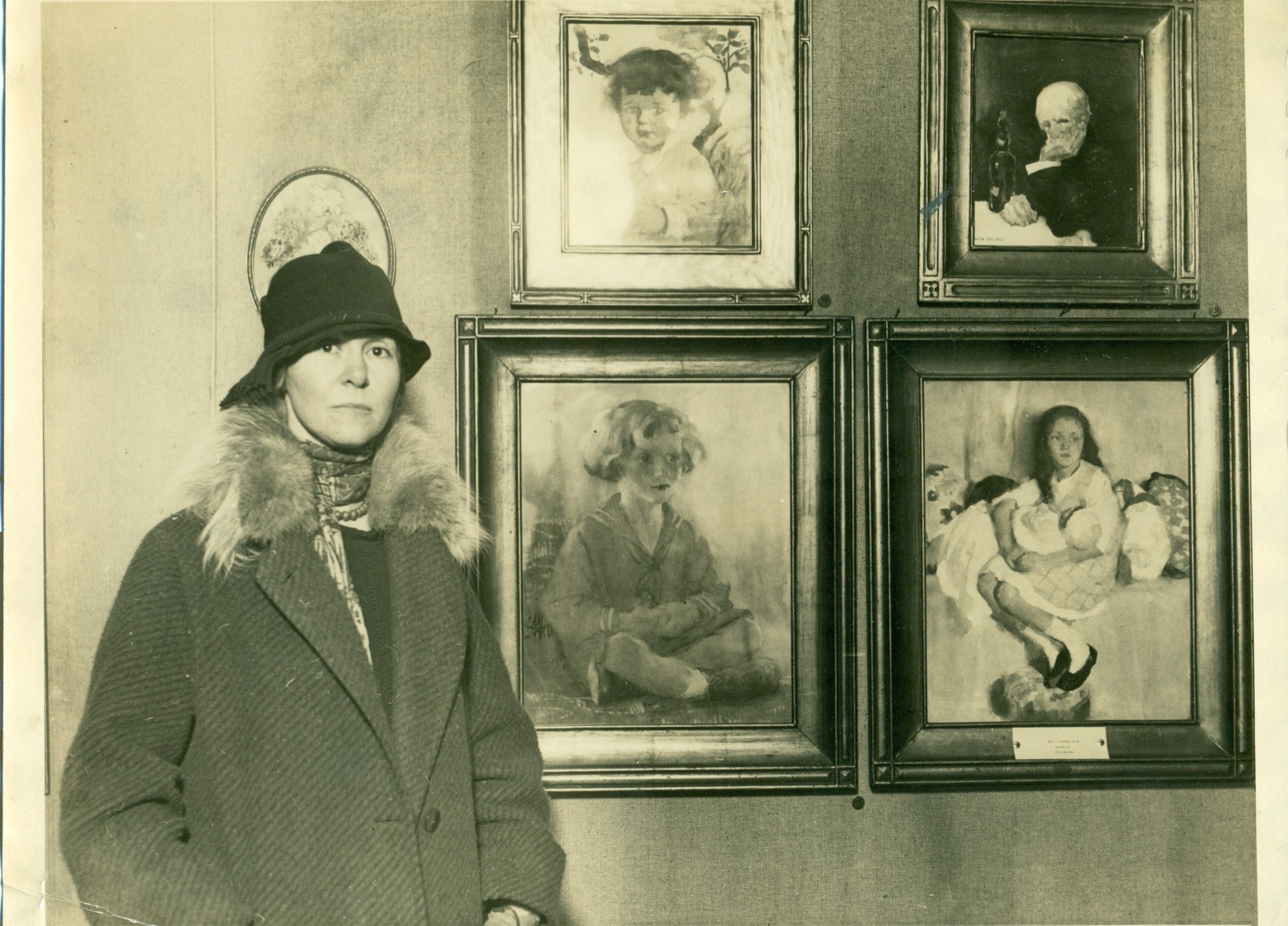 Hilda Belcher (1881-1963)
Hilda Belcher studied art formally at the Chase School in New York, with Robert Henri, and with George Bellows. She studied art less formally with her mother, with whom she traveled and painted until her mother's death in 1930.

In 1908 she won the Strathmore Prize for a watercolor (the only woman among 692 men in various categories); this prize was followed by many others, including three Hudnut prizes from the American Watercolor Society for the 'most meritorious painting' between 1915 and 1918.

She and her mother traveled to Europe in 1913-14. They maintained a studio in New York city, while also spending time in Vermont. Hilda developed connections in Savannah, GA, as part of her portrait business. She was one of the founding members of the Southern Vermont Artists' group in 1929. In the 1930s, after her mother's death, she produced a series of paintings centered on an African-American church in Savannah; 'Go Down Moses' is the centerpiece of that series. She also produced a series of paintings on banquet events in Vermont, whose centerpiece is 'Chicken Pie Supper'. In the 1940s, after a trip to Mexico and a series of paintings based on that trip, she began to withdraw from the art world, in part because of ill health.